Category Archives:
Maintenance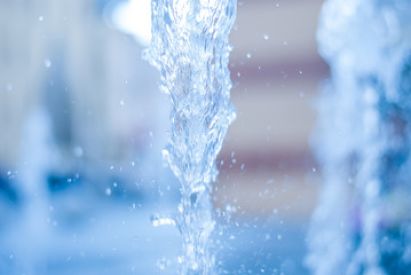 Clogged drains can cause a lot of inconvenience to homeowners. A blocked sewer line can affect the entire plumbing system in your home. For severe or recurring instances of drain clogs, a simple DIY plumbing job may not be sufficient. In such cases, professional cleaning of the plumbing system can greatly help.
Nowadays, many advanced tools are used to handle complicated and problematic plumbing problems. With the help of new tools and techniques, you can ensure that plumbing system in your home remains in top working condition. Hydro jetting is one such effective solution.
What is Hydro Jetting?
Hydro jetting is a technique to remove blockages from pipes using water flow at a high pressure. It is a very effective method of unclogging drains and sewer lines.
The plumber will first access the problem before using a hydro jet. For sewer lines or long drains, your plumber will perform video inspection of the site to assess the problem. The pressure of water for hydro jetting can be around 4000 to 7000 psi (pounds per sq. inch). It can be more or less depending on the problem.
If the water pressure is not delivered properly, it can damage your pipes. It is a good idea to hire a well-trained plumber for hydro jetting and complicated plumbing jobs. For instance, you may be looking for professional services for hydro jet in LA. You can ask your friends or acquaintances for references or do your own research to find the best professionals for the job.
Hydro jetting is often used for commercial properties for effective drain cleaning. Restaurants, industrial complexes, and office building often hire plumbers for regular hydro jet jobs. But it is equally beneficial for residential plumbing and sewer lines.
Benefits of Hydro Jetting
Hydro jetting offers many benefits over other forms of drain cleaning.
Hydro jetting is a very efficient way to clean clogged drains. It can remove all kinds of debris, clean grease, remove scales, and even clear away tree roots blocking your sewer line. Hydro jetting not only removes the blocks; it