What Not to Do When Home Remodeling?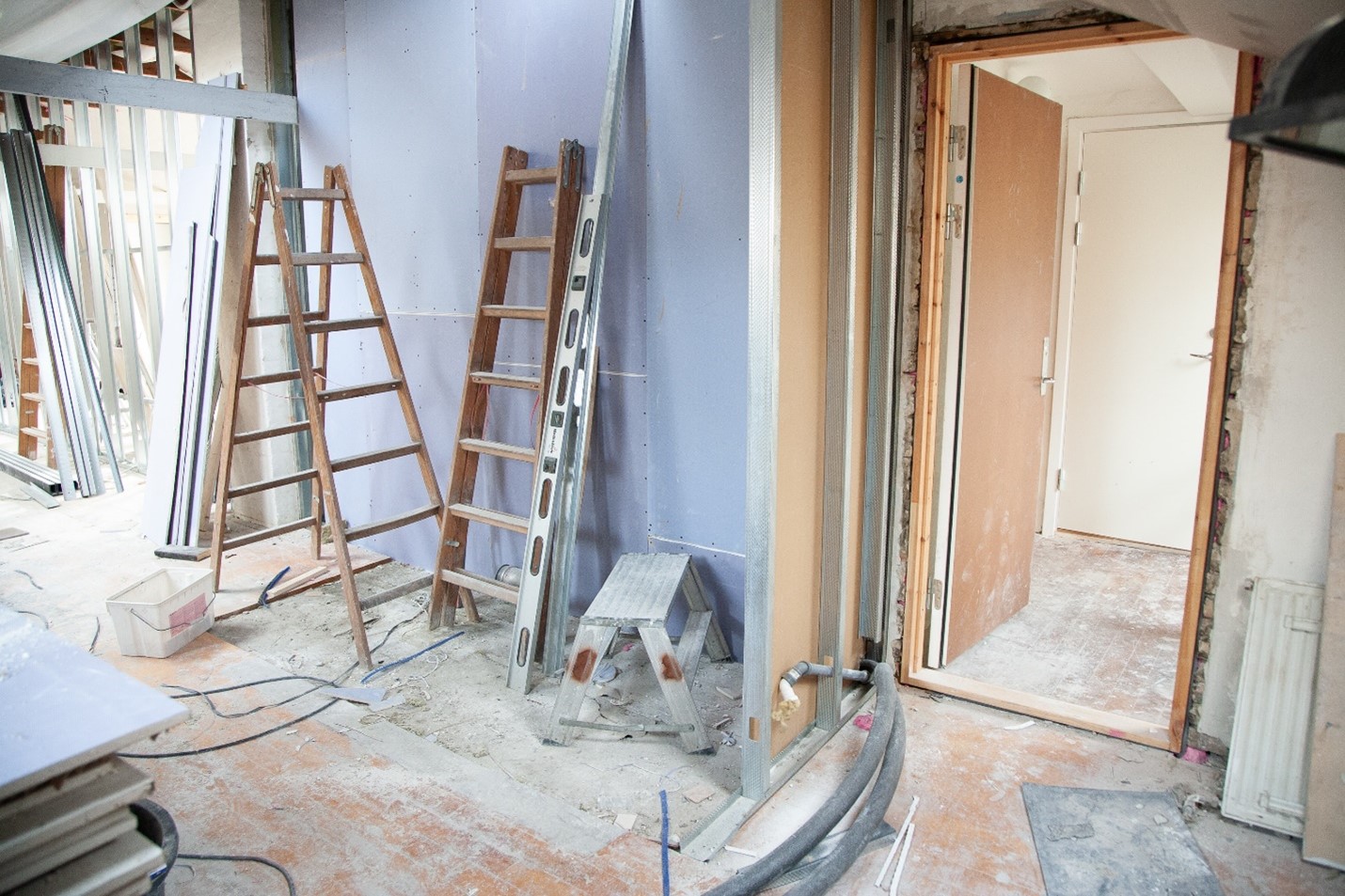 When you buy a home, you do not just buy it, you spend your life savings on it to make sure that your dream home becomes the reality. And this home will not be the same in the next 20 or 30 years. There will be times when your home would demand repairing, be it plumbing or flooring or any wear and tear. And then one day you would want to completely change the look of your home because you need an upgrade to keep up with the changing times and also because your needs have changed. Getting your home remodeled is going to be a big task, and for that, you would want to find one of the best home remodeling Oahu contractors who can give you the best advice.
But before you get started, there are a few things that you need to consider and "not do" while home remodeling.
Not having clarity of thoughts
Since it is such a huge project that you are planning to do, you ought to have a vision in your mind. You and your designer or contractor must be on the same page regarding your home remodeling. If you start without doing your initial research, then you will not be able to explain clearly to the designer/contractor what exactly you want for your kitchen or master bedroom, or how you want your study to look like. Thus, do not make this mistake of not having a clear vision while home remodeling.
Do not assume that you will not have to pay anything more than the estimated cost
You may have fixed everything regarding your home remodeling in terms of finances including the materials, labor, furniture, fixtures to name a few, but you have to be prepared that these expenses are going to go a bit out of what you had estimated. In these remodeling projects, you never know what you will face next. For instance, if you have selected lights for your kitchen, and those lights are not available in the market, instead the same type of lights in the different brand are there but at a slightly higher cost and you would be left with no option but to buy it. Along with this, there might be plumbing issues or structural problems that arise when the projects start. Thus, do not assume and be prepared to spend a bit extra.
Not researching about the remodeling contractor
This one is something that you never want to do with your home remodeling project. When you are hiring a remodeling contractor, make sure that you are doing all the research and background checks of that contractor. And most importantly, asking for pictures of the projects that the contractor has done so far. Looking at those pictures will give you a clear idea about the quality of the work that the contractor does. Do not trust the verbal explanation of the contractor and stress upon seeing the photographs.
Do not rush the contractor to finish the project quickly
Home remodeling is not an overnight job. It is a big responsibility that comes with tremendous loads of work along with creativity. Rushing your contractor to finish up the project would lead to mistakes, miscommunication, and accidents. Since you want things to finish, your contractor might do the work that will end up looking what you never expected, and then you will regret your acts. Therefore, it is an underlined rule that you should never rush the home remodeling contractor to do his job quickly. Let him work at his own pace as he knows how much time a particular area of the house is going to take. If he says that your kitchen will be ready in 20 days, be patient, and give him that time, consider a day or two more on that and trust the contractor.
Make sure that you are avoiding all of these things for good and be sure if you follow everything right, you will end up getting a space that you have always wanted. Just trust the contractor, make sure to communicate, be transparent and you will get fruitful results of your investment.