Wood Flooring – Advantages, Styles, Types, and Cuts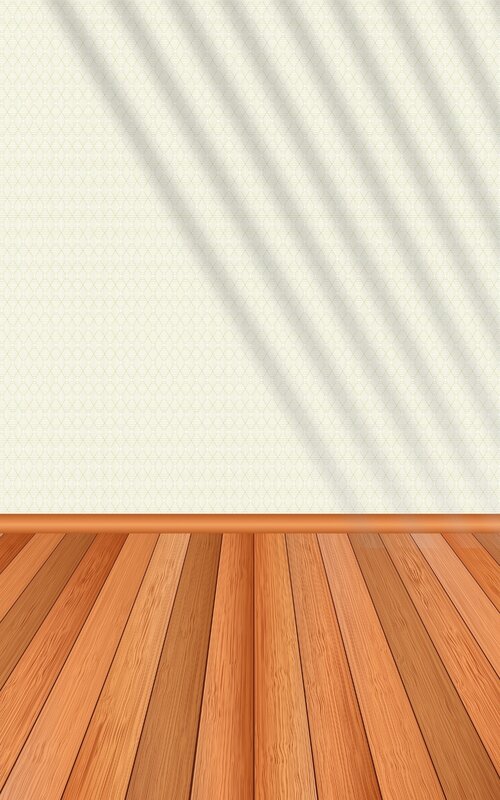 The splendor of any building's interior is not achieved without the best flooring that complements the overarching aesthetic design. Wood flooring Paradise Valley has been a classic choice amongst its residents who desire to merge the beauty of heritage with the dependability of timber.
What are the advantages of wood flooring?
Although some wood floorings involve higher purchase and installation costs compared to other types of flooring, timber flooring gives total value for money by weathering rough use for many generations.
● Tough
If endurance is a quality you are looking for in your building's flooring type, wood flooring is a good investment. Hardwood floors are sturdy and withstand wear and tear while still appearing aesthetically superior. Wood flooring never fades in style and perpetually exudes a sense of opulence.
● No sweat cleaning
Regular sweeping and wiping to remove dust particles that could leave scrape marks is the most crucial tip to let your hardwood show off its ageless appeal. The modern market has a spectrum of reinforced wood floorings to ensure their maintenance is an easy and effortless ordeal.
● Cost-effective
Wood flooring can be sanded and refinished several times over the span of usage. It easily lasts the wear of many generations, granted you take appropriate care to maintain its pristine charm.
● Allergy-free zone
Unlike floorings that use carpet spreads, hardwood floorings are easy to clean; thus, allergens like dust and mites won't accumulate on the floor and impinge on your state of health.
● Varieties
If you are looking for hardwood floorings, your subject of consternation might be related to the choice of many varieties, styles, and colors of hardwood flooring flooding the market.
The evergreen demand for wood flooring has given birth to an eclectic selection of wood flooring based on species, style, types, and cuts.
Types of wood flooring:
Solid wood flooring is made of a pure composition of durable wood like walnut, oak, or maple, i.e., they are planks derived from the same timber. Solid wood flooring as a type also includes parquet flooring, which involves the assembly of thin solid wood strips. Solid wood flooring could be either pre-finished which are ready to install and use or unfinished when you purchase that requires you to sand and polish them according to your preference.
Engineered wood floorings, on the other hand, are thin strips of several kinds of natural wood glued together to form a sturdy stack atop other rigid materials like plywood or fiberboard. The end product is a reinforced hardwood strip that is strong and durable.
Another variety is acrylic impregnated hardwood flooring. Coated with acrylic, this type of hardwood flooring is preferred for its high mettle against temperatures, humidity, and footfalls. Vinyl and laminated floorings also use similar embellishments on the surface to make them more resistant to the harsh environment.
Its strength characterizes hardwood floor; it is usually made from robust species of timber like oak, teak, pine, or bamboo (which is technically more grass than wood) and are available in a wide range of tones from light to dark. They are grooved to form special cuts like
● Plain sawn cut
● Live sawn cut
● Rift sawn cut and
● Quarter sawn cut.
The cut determines the thickness and quality of the wood post-installation, its performance, and susceptibility to shrinkage and expansion along the width or thickness.
The disadvantages of wood flooring:
● Caution
To keep your wood flooring in perfect condition, you should also take proper methods to care for it. Dust and other sediments, when left on timber, could create scratches and scuffs. Similarly, weather( extreme heat or rain), humidity (in the bathroom and kitchen), and the natural elements (fire, water) have a profound impact on maintaining the condition of wood flooring.
● Maintenance
Wood flooring requires regular recoating and maintenance activities every four or five years to ensure that its finesse is not compromised by everyday wear and tear.
● Installation
Wood flooring is easy to install on a cement platform; however, a substandard installation setting has detrimental effects on the hardwood flooring's nature.